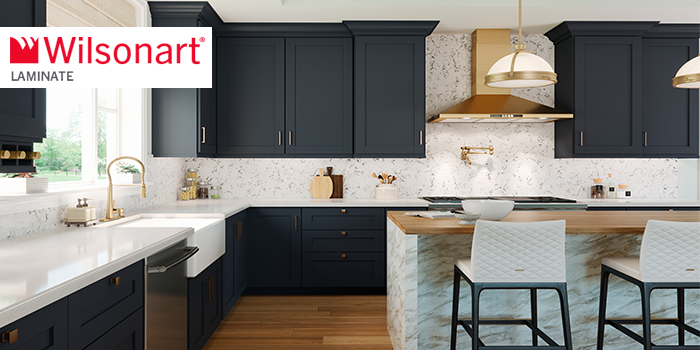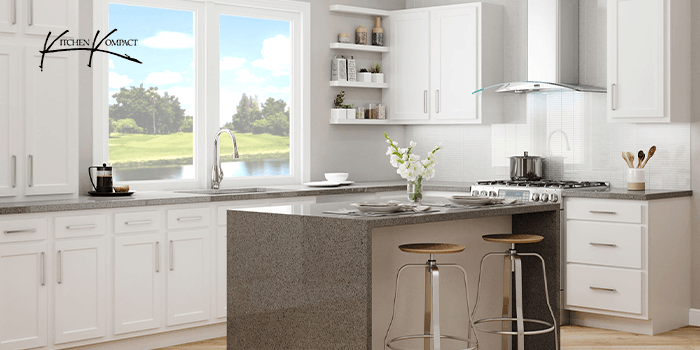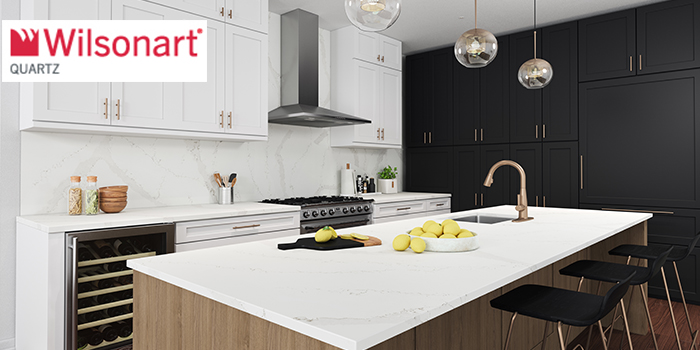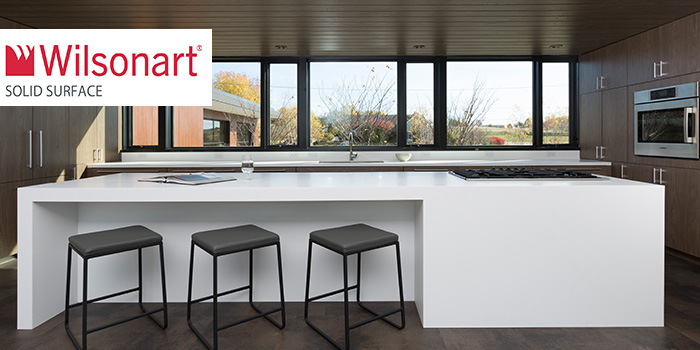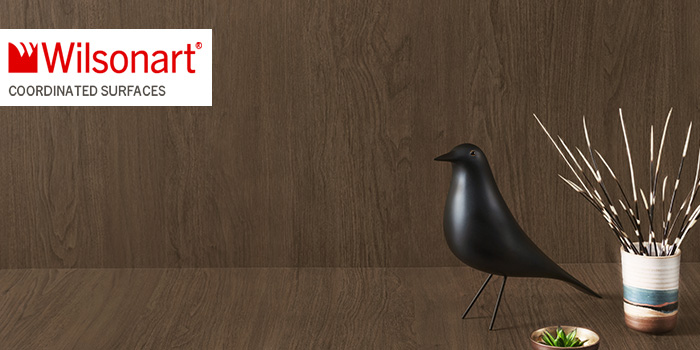 Innovative Products for the
Residential
&
Commercial Building
Industries
Our Mission
Our goal is to contribute to the success of our customers by providing a comprehensive package of expertise, building products, services & delivery systems that they can rely on, every day!

Featured Product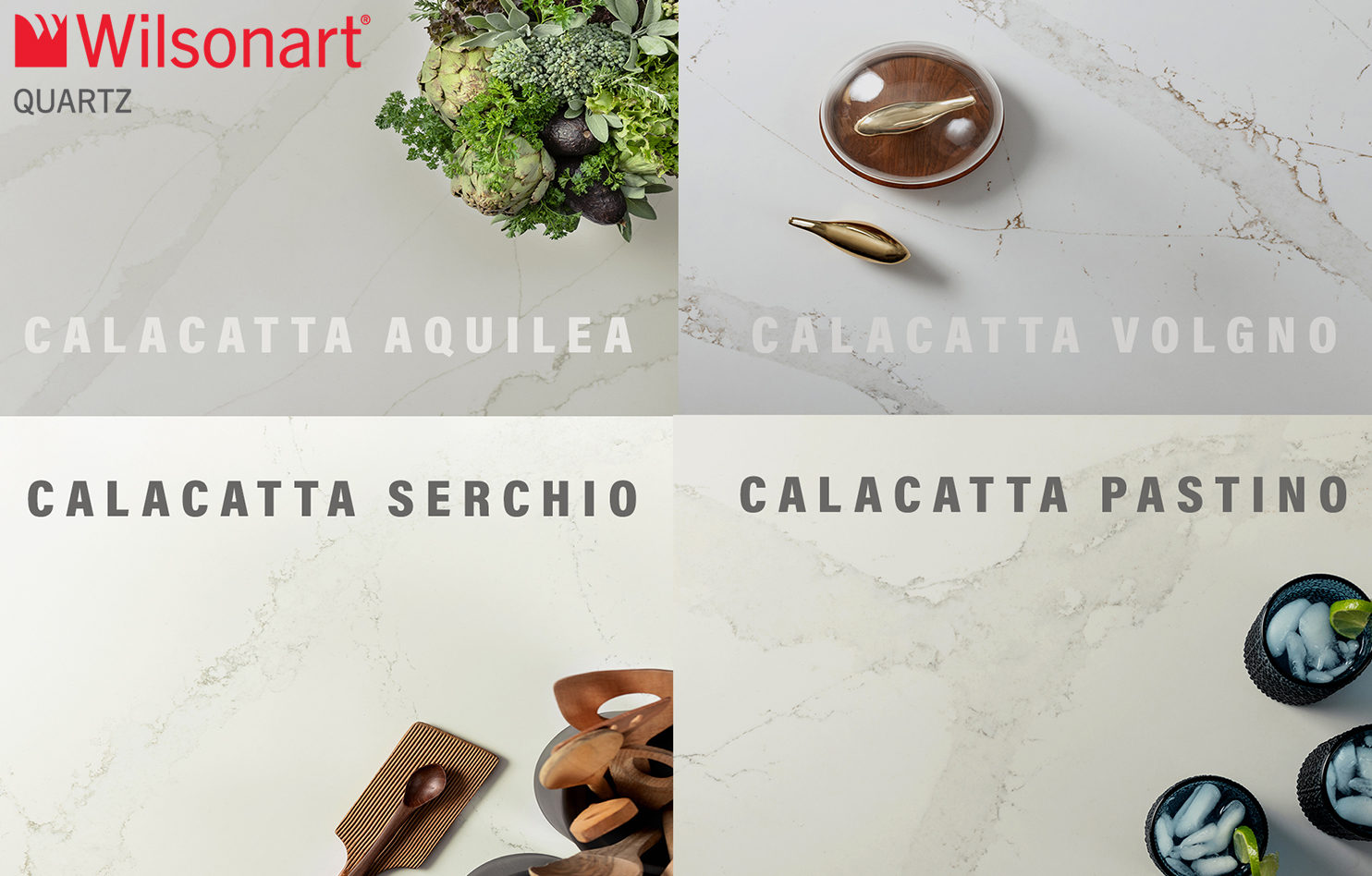 Exhibiting deep veining and a look and feel that's modern and timeless, Wilsonart offers the luxurious look of Calacatta fortified with the practical approachability, durability, cleanability, and everyday function of Wilsonart® Quartz.
Calacatta Serchio (Q4059) is a large scale Calacatta marble look. The background is a slightly warm white with wide soft grey veins accented by slightly darker thin veins throughout.
Calacatta Pastino (Q4058) is a large scale Calacatta marble design in cool tones. The wide veins are in a soft grey with thin darker grey veins throughout to accentuate.
Calacatta Volegno (Q4057) is a bright white large scale marble design with soft and wide, cool grey veins. The thin veining adds warmth with dark grey and brown.
Calacatta Aquilea (Q4056) has wide cool grey veins running diagonally within the slap and accented by thin darker grey veins giving this design a unique large scale marble look.
Learn More
What's New at Alpine
Milwaukee Cares Mask Ordinance Effective July 16th, 2020 -

Wednesday, July 15, 2020

UPDATED-Check out our sale prices on shop grade inventory! -

Monday, June 21, 2021
View all news