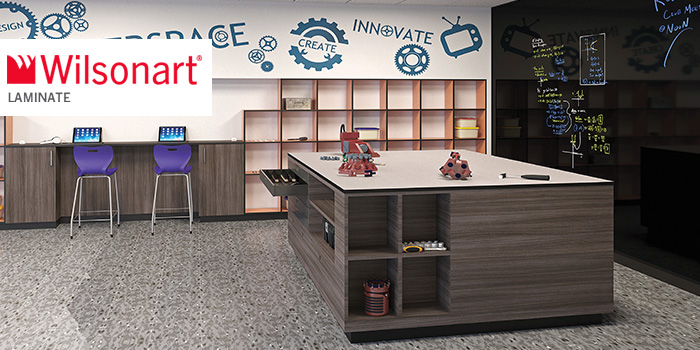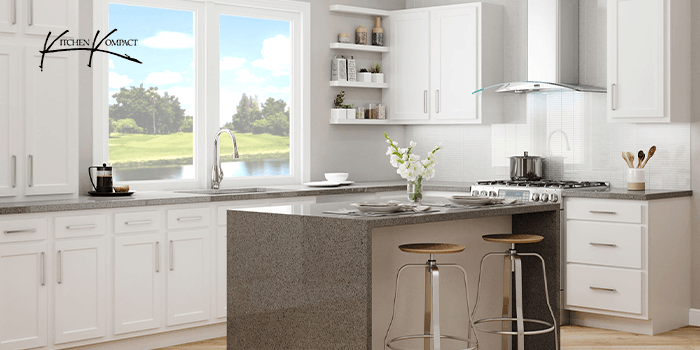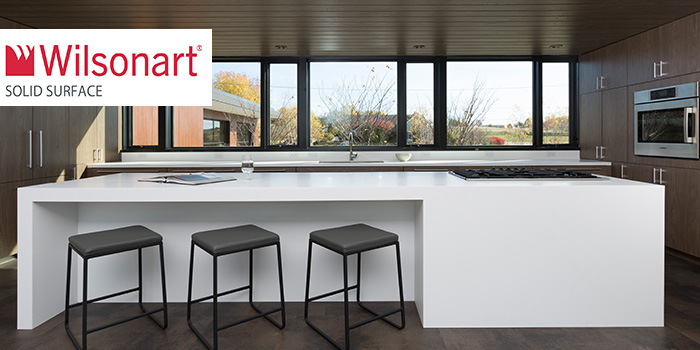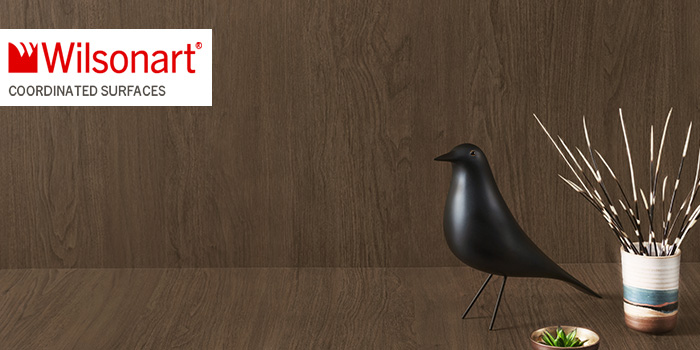 Innovative Products for the
Residential
&
Commercial Building
Industries
Our Mission
Our goal is to contribute to the success of our customers by providing a comprehensive package of expertise, building products, services & delivery systems that they can rely on, every day!

Featured Product
THE WILSONART LUJO™ COLLECTION
A luxurious array of nature-inspired designs featuring rich, authentic woodgrain textures.
With dynamic textures that bring the tactile qualities of the natural world to indoor spaces, this wood-inspired collection is the essence of accessible luxury. Conveniently available in a best-matched collection of TFL, HPL, Edgebanding, and Doors and Moldings, the LUJO™ Collection includes 19 deep-texture woodgrain designs in a range of classic species and soothing colors
Easily combined with other materials with our vast engineered surfaces library, this collection provides a luxurious experience, inspiring a sense of reassurance and comfort, transforming any space into a sanctuary. The LUJO™ Collection features 3 finishes, to include Gloss Line (-28), Ridgewood (-79), and our new Timbergrain (05) finish. Additional information and samples are available, contact us TODAY!
Learn More
What's New at Alpine
Milwaukee Cares Mask Ordinance Effective July 16th, 2020 -

Wednesday, July 15, 2020

UPDATED-Check out our sale prices on shop grade inventory! -

Tuesday, November 3, 2020

Wilsonart Calacatta Quartz Coming Soon! -

Tuesday, October 20, 2020
View all news